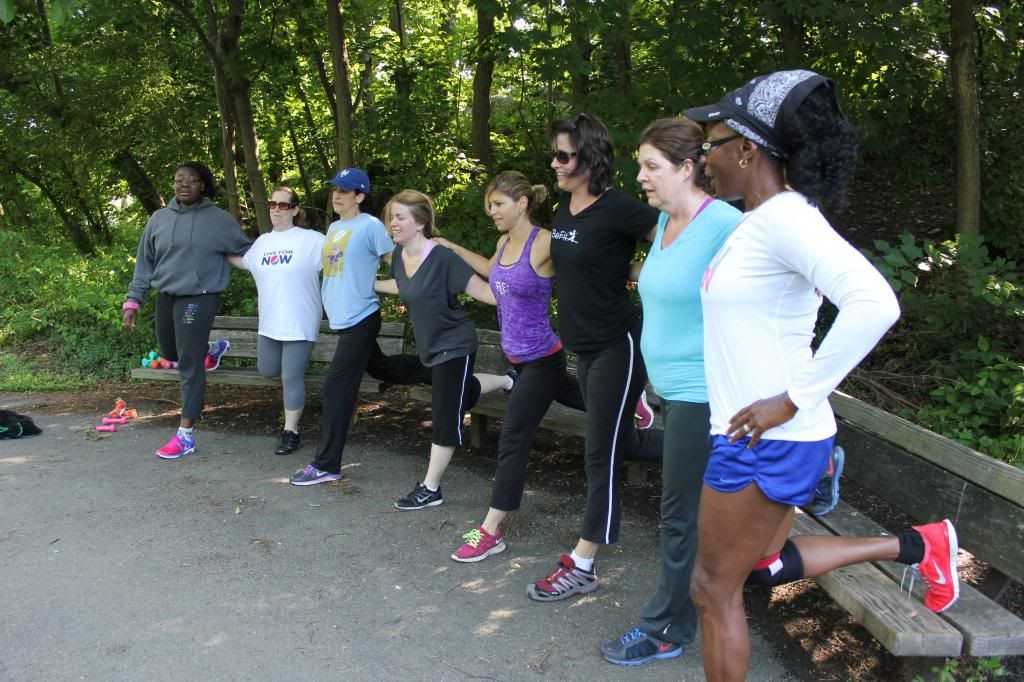 Sometimes life starts to swirl out of control around us and we can get caught up and swirl with it or press reset.
There are some days I have to press reset twice and others times I can go a week just flowing through life.
We all can get tangled up in the web of life and even though it's not our intention we can go from healthy behaviors to damaging ones in the blink of an eye. If you notice you are getting stressed or your hair is standing up then stop and press RESET.
Read more for some tools I use to help bring myself back to healthy awareness, so I can concentrate on what matters most!
Stop! Notice what you are thinking. Is it aligned with what really matters in your life? Make a choice to how you will respond. Bring awareness to the situation.
Breathe. Take 5 slow even breaths, wherever you are, this will be an eye opener to focus on you, and bring inner calm.
Step away. Take a walk! Get out in nature, change your environment and your emotions will quiet. (I love walking my dog… He runs or walks, depending on what I need)
Take a Yoga class! There is no better way to get the stuff out of your mind then to stretch and breath and move on a mat. (You will fill with peace by the end of class)
Get Social. I plan a date with my husband just to have laughs without the kids, or schedule a girl's night to refresh my feminine power.
BONUS TIP
       6. If it's a food craving or emotional eating storm, step away and drink a huge glass of water.
SO next time you don't feel like you are in charge of your life or your passion is dimming, grab a reset tool and try it! I guarantee your perspective will change and hopefully there will be a shift to an attitude of Gratitude.
"Happiness is the consequences of personal effort. You fight for it, strive for it, insist upon it, and sometimes even travel the world looking for it. You have to participate relentlessly in the manifestations of your own blessings." – Elizabeth Gilbert
Tracey G.